Welcome to ConZentrik - System Consulting
Company
2007:
The company was newly founded in 2007. The purpose was near-shore Off-Shoring
2018:
Re-Launch of conZentrik GmbH
New corporate purpose of the company
conZentrik provides consultancy and engineering services in the field of automotive systems, electrics/electronics, e-mobility, telematics and ADAS. Based on system dynamics and sensitivity modelling a systemic approach determines the work principles of conZentrik.

The branches addressed enclose automotive, mobility services, traffic and transportation in the verticals e-powertrains and automated/autonomous driving.

Besides vehicle OEMs and supplier industries conZentrik provides coaching services for SMEs and Start-Ups in particular in the fields of electrics/electronics, e-mobility, automation, organisation and business development as well.

Due to access to a network of experienced, senior engineers and advisors conZentrik provides an interdisciplinary approach which covers a wide scope of topics in the fields of automotive and mobility systems.
Founder and CEO
Klaus Heiner Schmeck
Experienced in the automotive business for more than 40 years right now, experienced in the development of projects, building teams, departments and business units, foundation, set - up and development of new companies
| | |
| --- | --- |
| Since 2007 | Founder and CEO of conZentrik GmbH |
| 2009 - 2018 | Co-founder and CEO of CTC cartech company GmbH |
| 2002 - 2008 | Regional director, General Manager and Managing Director at EADS/Dornier Consulting Automotive Systems GmbH |
| 1979 - 2001 | Senior Manager Mobility Service Engineering, various engineering and management positions at Daimler AG |
| 1979 | Diploma degree in Electrical Engineering at the University of Siegen, NRW, Germany |
Vision and Mission
Vision:
conZentrik delivers best-in-class strategic and technical consultancy and provides a knowledge-hub for start-ups, SMEs and larger corporations as well.
Mission:
conZentrik always strives for sustainability, usability, affordability and compliance to environmental needs. Hence, we consequently follow a systemic approach.
Branches and Technologies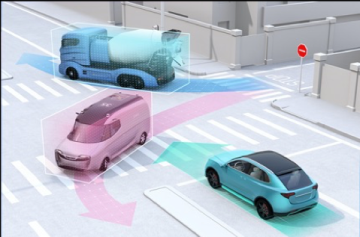 ADAS Automated Driving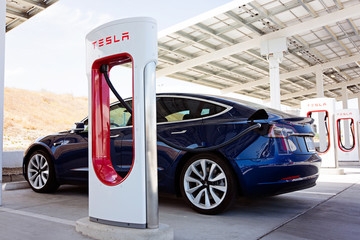 E - Mobility
---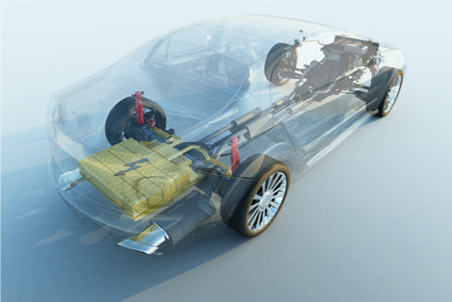 Automotive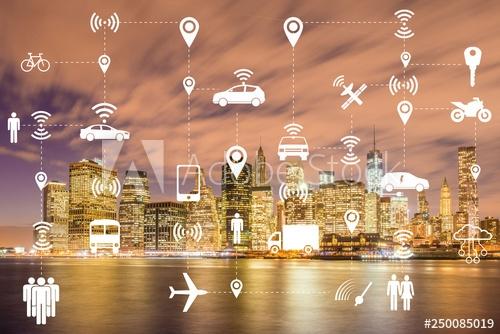 Mobility Services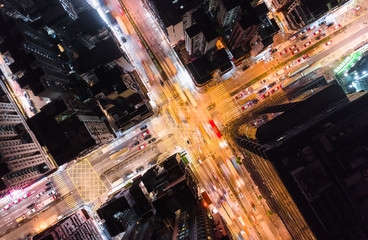 Traffic and Transportation
Consultancy Services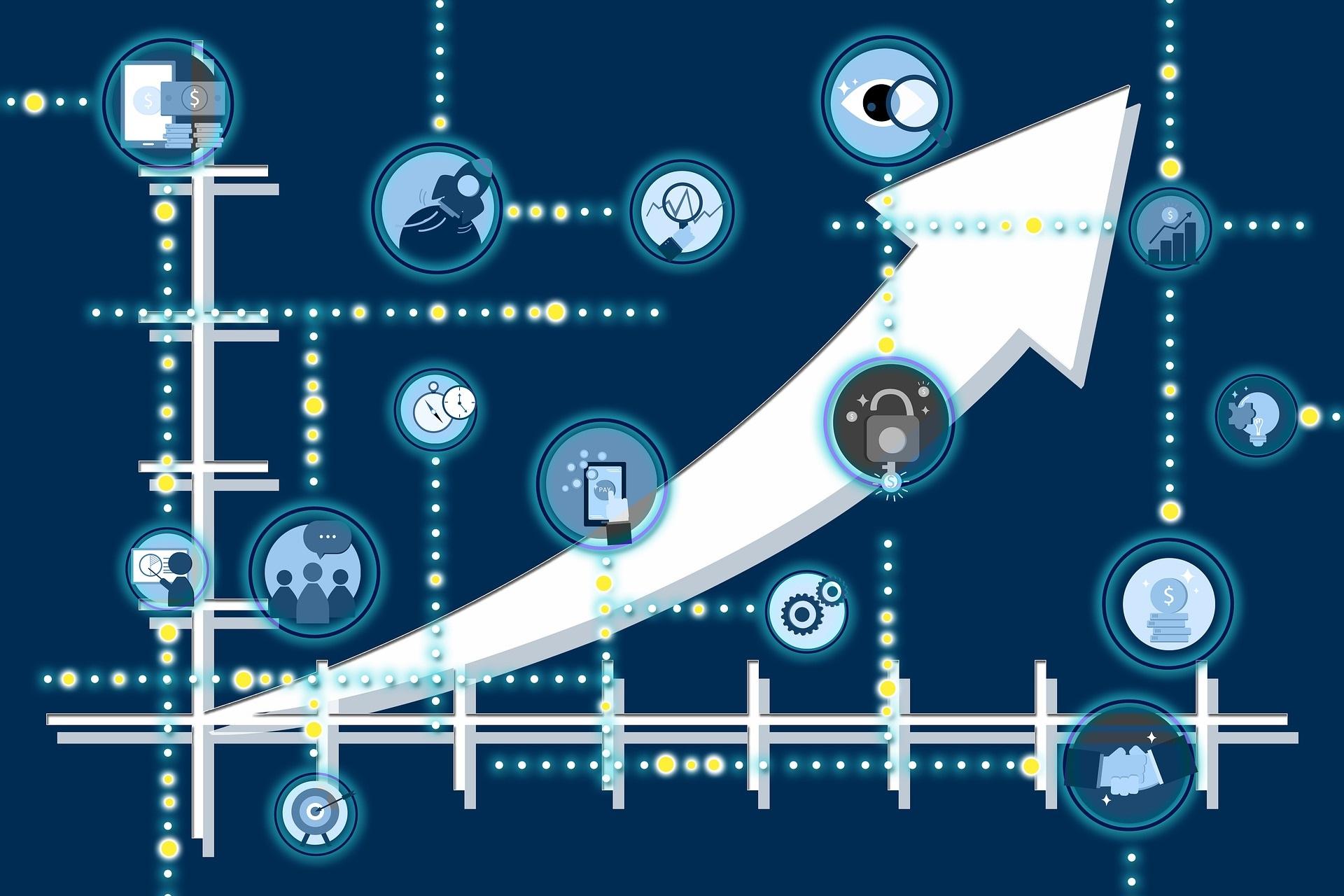 Growth Strategy
Addressed topics:
Find the appropriate scope of products
Determine the right markets and customer base
Identify the market entry points
Elaborate the appropriate market entry strategy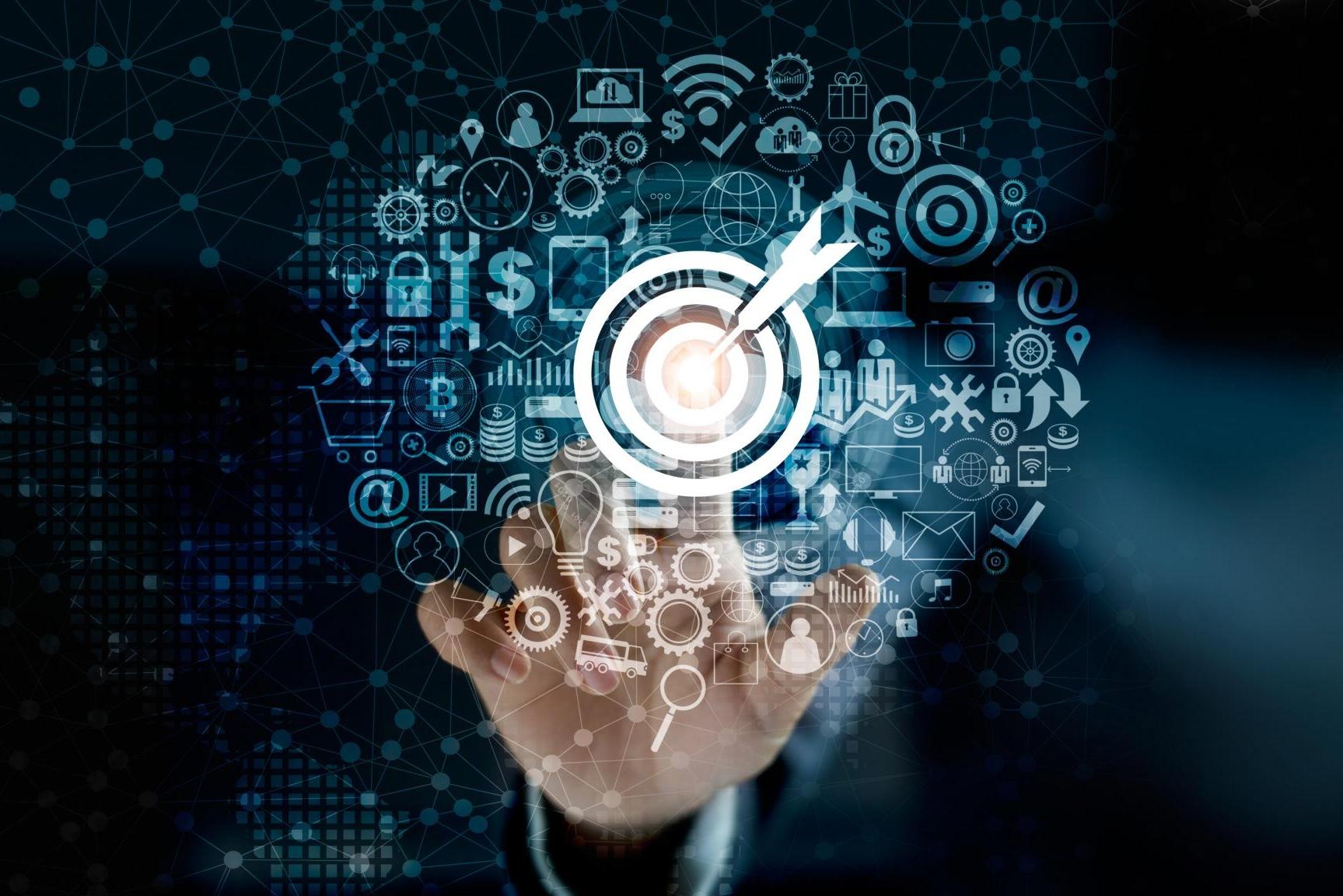 Product Strategy
Addressed topics:
Market Research and Surveys
Assessment of product scope, product features and corresponding marketability
Gap-analysis
Definition of product roadmaps
Implementation strategy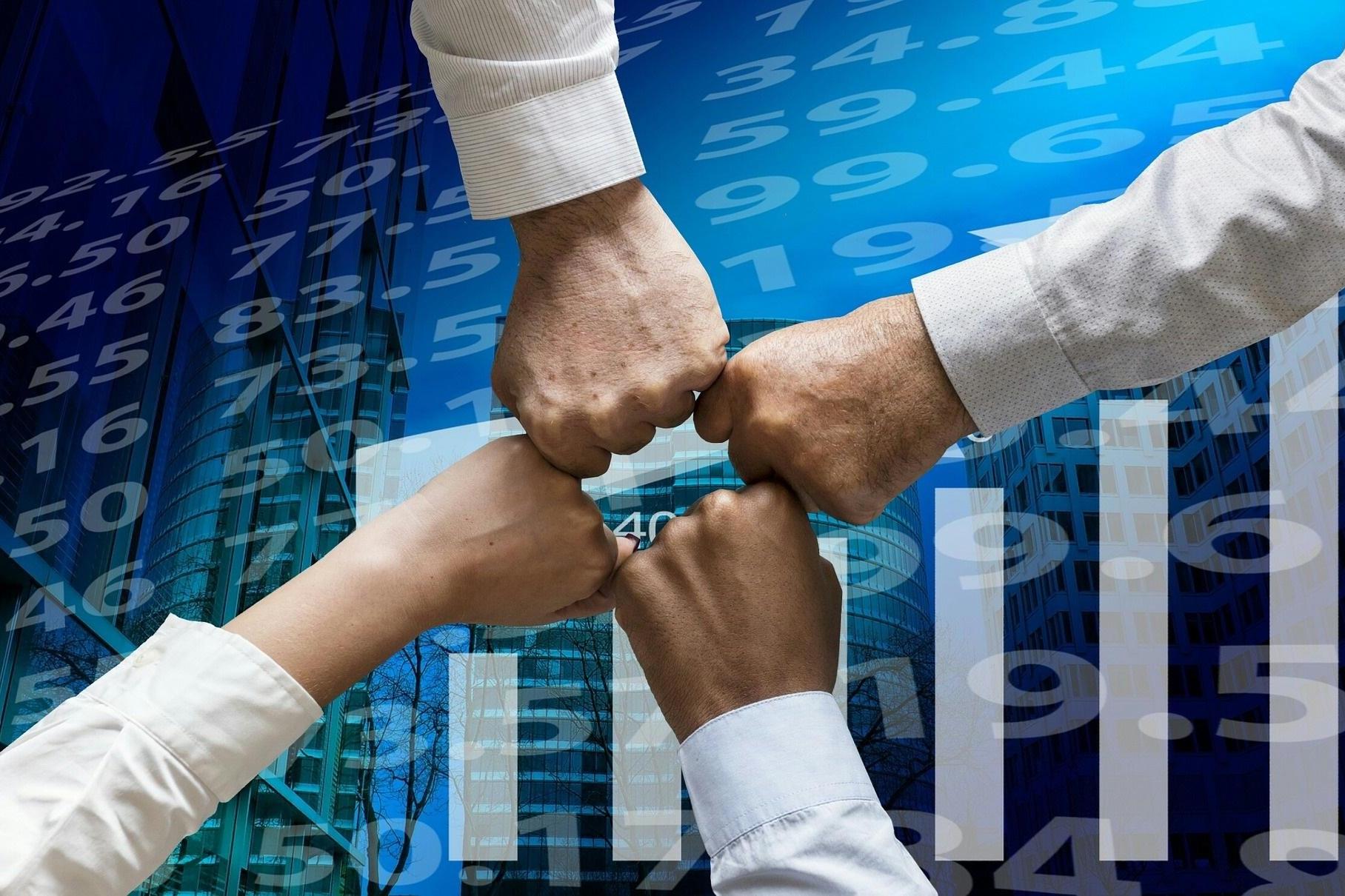 Organisation Building
Addressed topics:
Project, department, company-audit
Identification of deficits, determination of an activity plan
Implementation support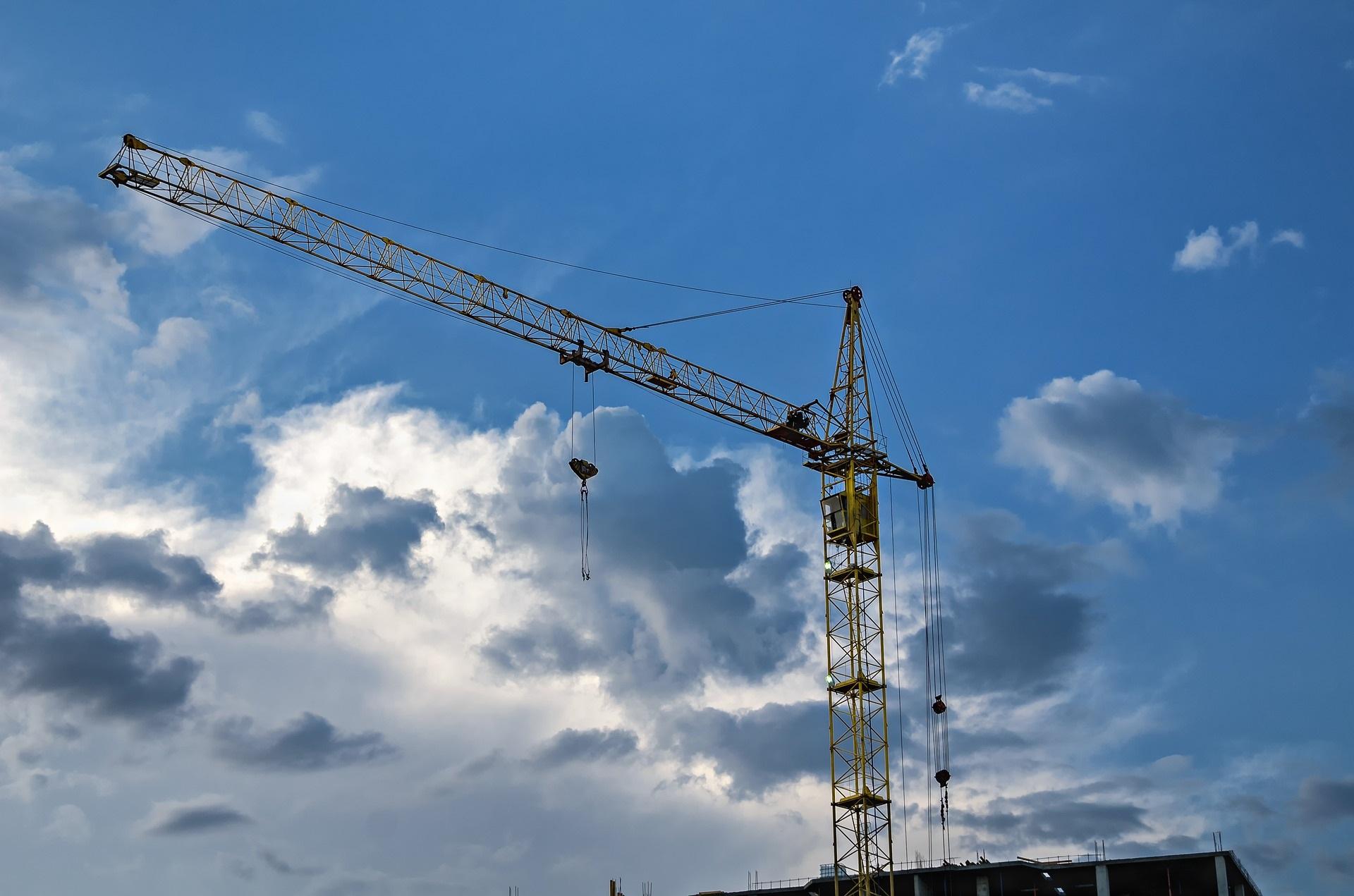 Business Development
Addressed topics:
Determination of market entry points
Elaboration market entry strategy
Generation of leads
Sales support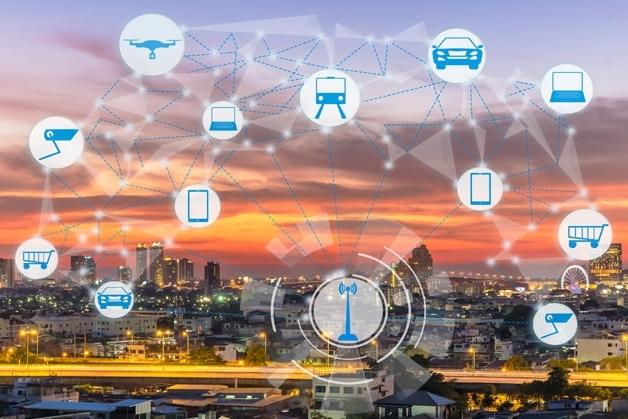 System-/Sensitivity Analysis
Background:
Systems and services increasingly became complex during the past few decades and effect several areas by which they may be influenced themselves in return. Some of which are not complex only, but turn out to be complicated additionally.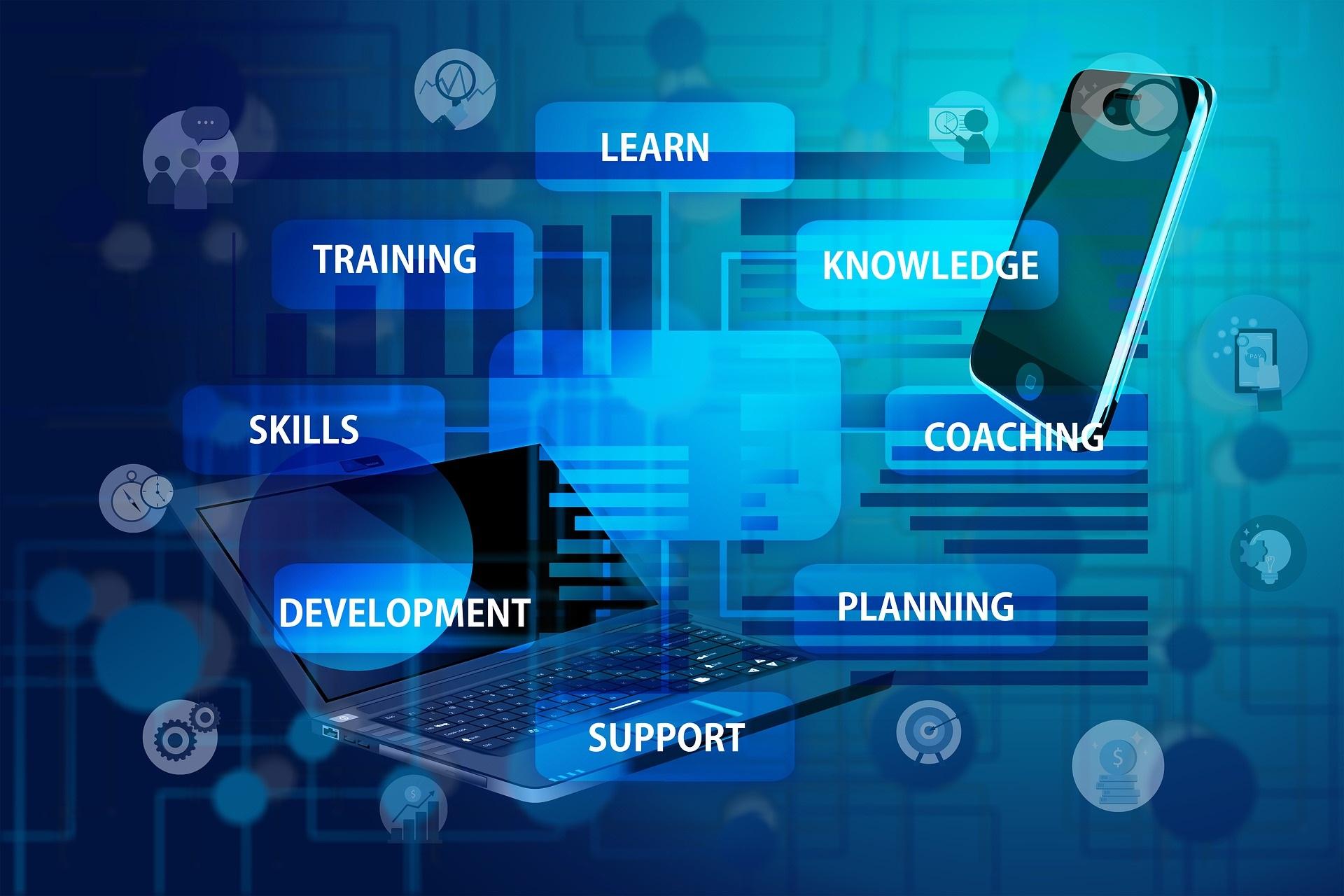 International Coaching
Addressed topics:
Company Audits (SME and Start-Ups)
Project/Team Audits
Market Entry and Growth Strategy
Implications and Action Plan
Implementation Support
Links auf zusätzliche Funktionen und Kontaktinformationen überspringen